Apart from
#nyanmade
subscribers and
#ERFund
donors, all monthly donors' funds get channelled into our Boarding Fund directly, which includes paying for monthly rental. We are going to, paws crossed sooner than later,
move into a bigger premises soon
. And that means we have to be sustainable financially to pay our rent on time. We do not like owing money to those who provide us a service. Professionalism first!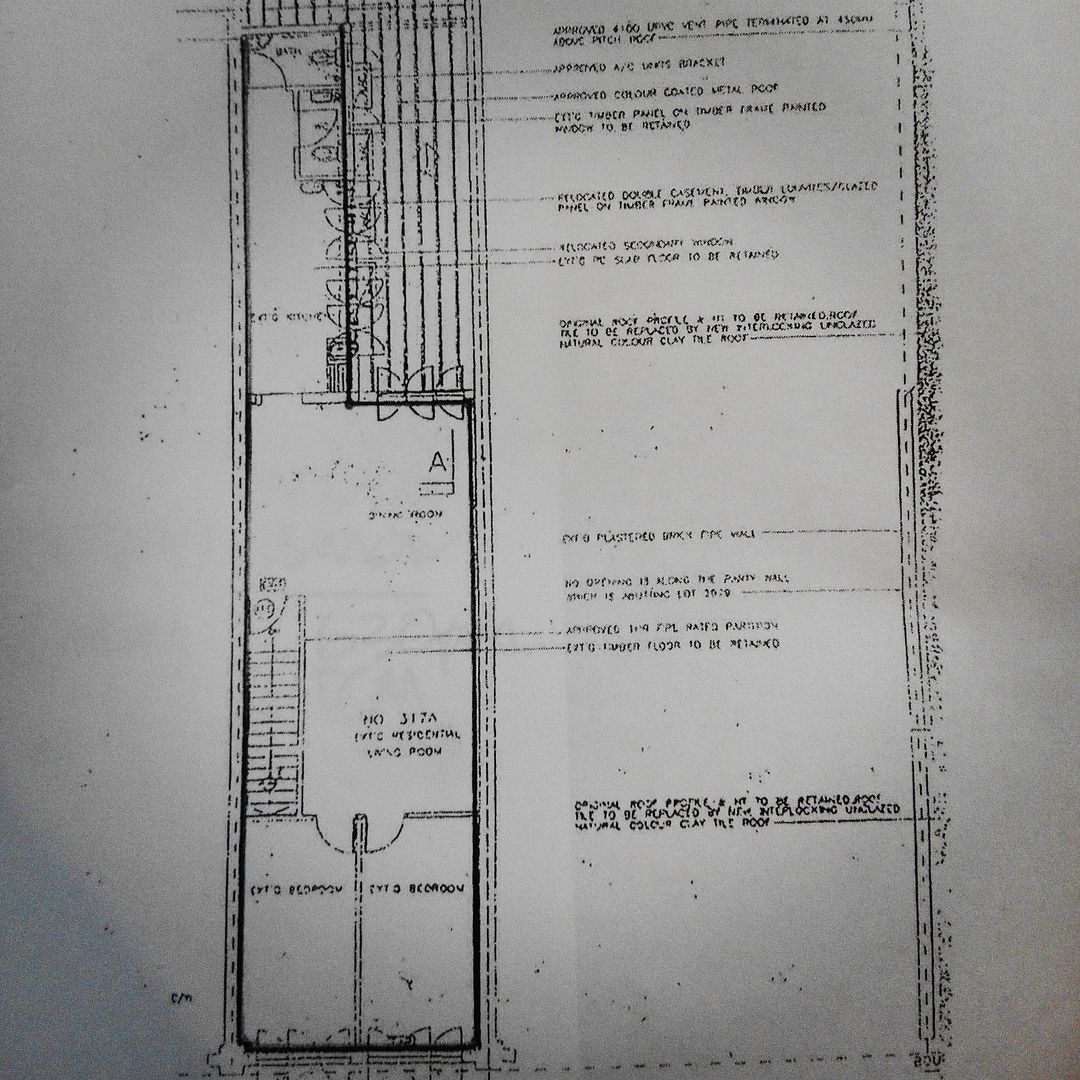 Can we maintain a space like this?
This means we need to grow our monthly Boarding Fund donations. Currently, we have $690 per month in standing instruction donations to our Boarding Fund. $490 goes to our current rental. Given that we are budgeting for a bigger space, we need as many cat angels as possible on board to pledge to give monthly to our Boarding Fund to grow this amount from $690 to at least $1,700 (budgeted rental and utilities). The amount we can garner in monthly donations to the Boarding Fund will also help us in our decision making when we find the right space to move into - whether or not our initial budget of $1,500 per month in rental is feasible. We are not afraid to back down if an idea seems premature, but we have to try. And we might instead err on the side of abundance - where the monthly donation pledges to our Boarding Fund far exceed our budgeted rental, giving us more room to select a better space because we know you donors support it.
What you will be giving to in pledging a monthly standing instruction donation to our Boarding Fund:
Rental of a bigger space that can house more cats including a quarantine area, an office space for Elaine. our full time staff and a meeting table for volunteers.
Our Boarding Fund also pays for the following expenses:
Food, litter, cleaning supplies, pharmaceutical supplies such as saline and needles, supplements, essential oils, toys and treats. If your gift overflows beyond the rental and utilities cost, the money will be used for such necessities.
When do you start pledging a monthly standing instruction donation?
You can do so this month or start next month. If you intend to start next month and already know how much you will be giving every month, SMS Elaine at 90880675 to inform us that we will expect your donation to start in April instead of March, and how much, so we can do our budgeting. When you set up your standing instruction, you should include Boarding Fund or Rental in the transaction notes. Any transaction that comes to us as 'anonymous' automatically gets filed into general donations instead. If you need help setting up a standing instruction donation from your bank, let us know by giving Elaine a call at 90880675. Our account number is DBS current account 027-905975-3. We will help in any way that we can.
Let us know your monthly donation amount.
We hope to have a gauge of our new cattery's sustainability by end March, and will announce the tally by then. Let us know early so we can make prudent decisions, SMS Elaine your amount at 90880675. We will not go ahead with the idea of a new cattery should we fall too far short of monthly pledges to our Boarding Fund. Funds already collected from #IF2015 will continue to pay for existing Boarding expenses as outlined above. It is not about failure, or falling back, but about ensuring sustainability in the work that we do. We feel sure prudence is always the right way to go in trying to achieve the impossible dreams we carry!
Pledge early, this will raise our morale, which we really - do - need, after seeing places where landlords reject us, or meeting landlords that accept cats but are offering too high rental prices. It has been a hard search and we need strength to go on.
Spread the word. A small monthly donation from your cat-loving friends can make all the difference in making our new cattery a reality!
Hurry, log in to your internet banking and get your phone ready!
*
runs to finish line with Love Kuching
*
Donate to our cause by making a deposit to our Love Kuching Project DBS Current Account 027-905975-3 or via Credit Card. SMS Elaine 90880675 after giving
Donate us food or litter at charity rates with free delivery via Pawfection
Follow us on Facebook, Twitter and Instagram